My Experience With The Cleansing Trio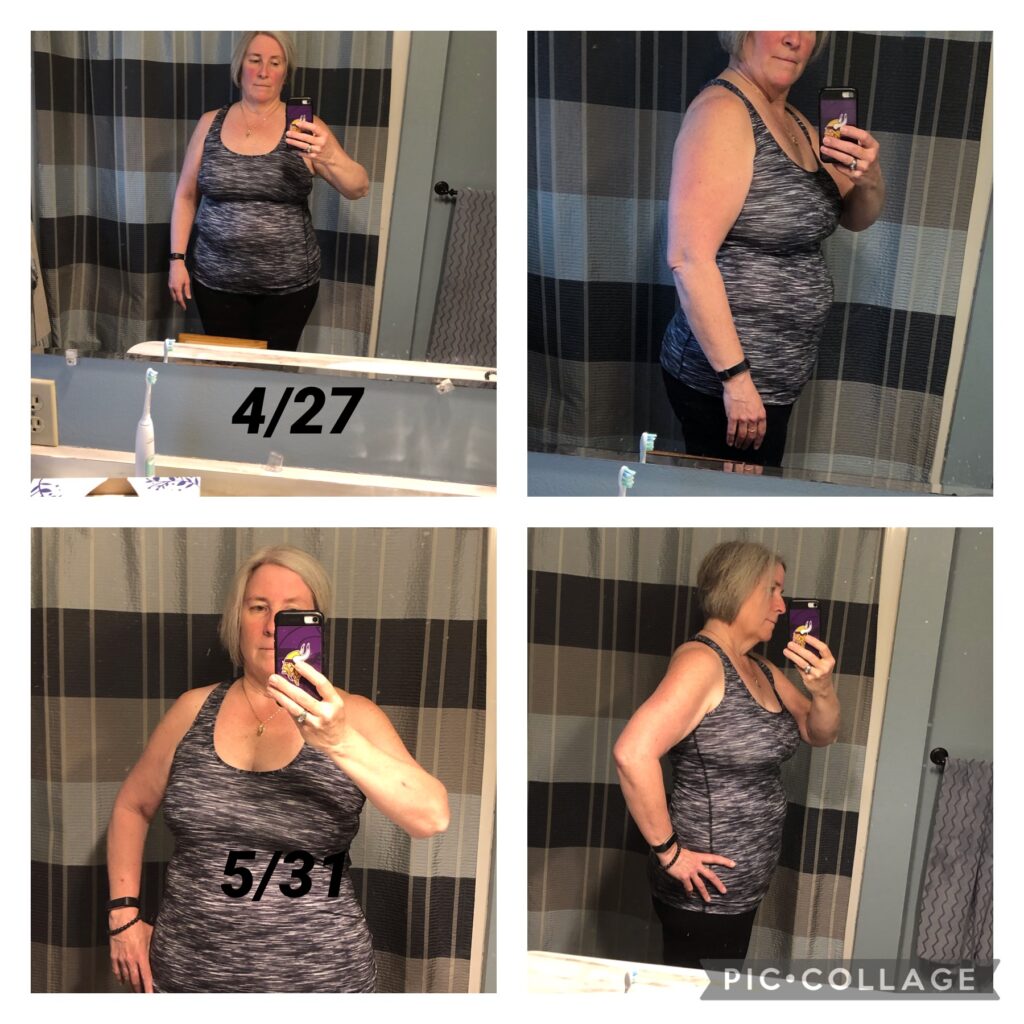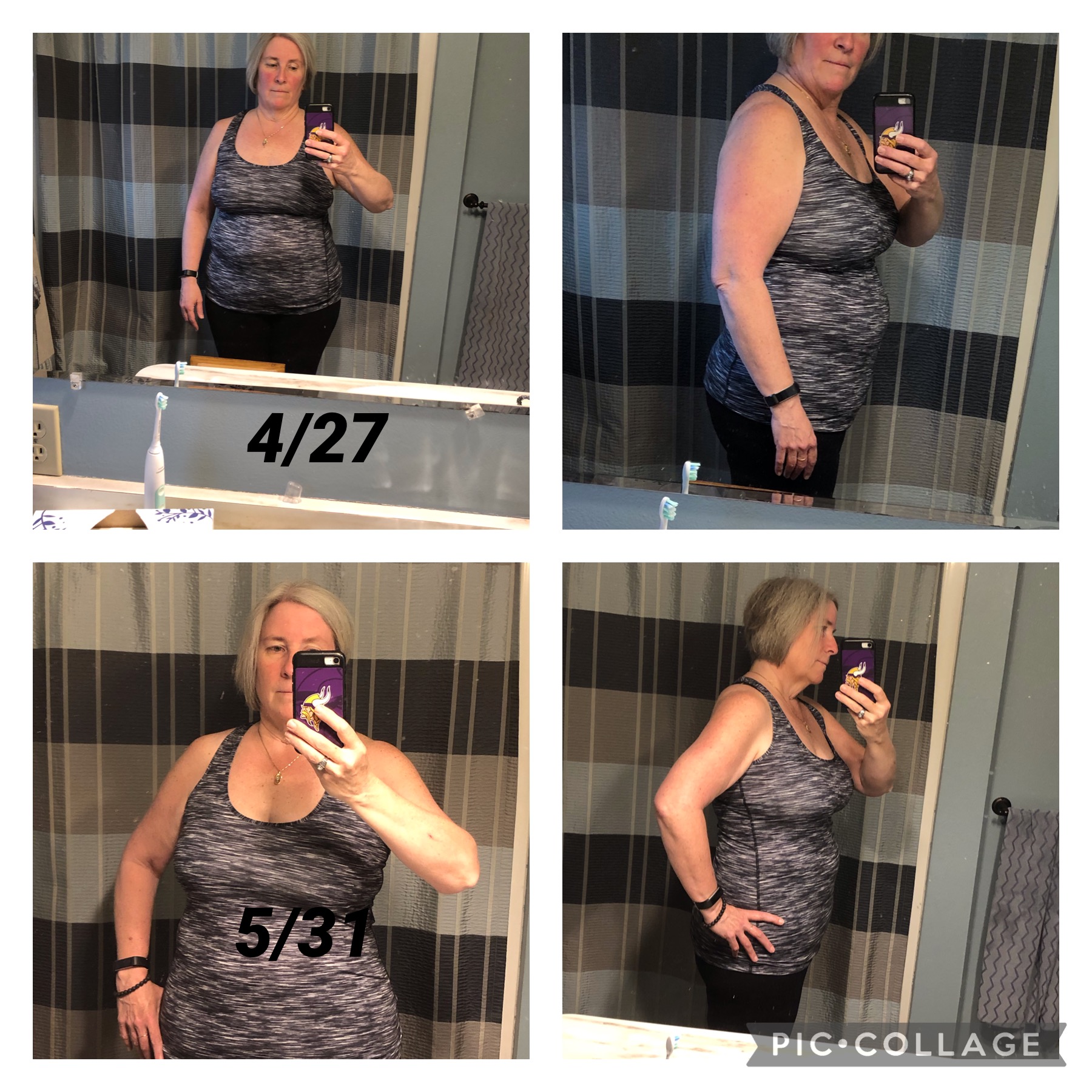 I could have never imagined how I would feel today when I started this journey. Not gonna lie…194# is where I started and I am not at all proud of that number! May 31 and that number has dropped to 182#. Still not my goal but much better! Down a size in pants and 2 notches on my belt. A lot more energy and the salty cravings I had before are all but gone. Clean eating was/is easier than I expected. I am craving a juicy steak from the grill though! Brenda told me that it took her 3 months to pass the "tar" like lining from the colon. I am going to stick with this till that happens! Essentialzyme and Comfortone have become my friends. ICP…not so much! Tolerable when mixed with the vitality drops or pineapple juice. Hydration, hydration, hydration! I have always been a water drinker so getting in a gallon a day has never been a problem.
All of the posts with meal ideas was a great help in sticking with this. Broccoli slaw is my new go to for a salad base. Cauliflower is so versatile (Buffalo chicken and cauliflower is amazing as well as fried (rice) cauliflower with shrimp to name a few!) Lettuce for wraps is a staple in my fridge as well as peppers, celery, carrots and an abundance of fruits.
October 2019 I endured a 9 hour surgery to remove an Acoustic Neuroma that was impinging on my brain stem. The surgery left me deaf in my right ear along with balance issues, double vision and some facial paralysis which has mostly resolved. I have "new normals" that I am still trying to get used to. I need to focus more on being active. My lab is my inspiration to get out and walk. I used to love to ride bike but have been skeptical about riding again with my balance issues. Last week I was moving things around in my garage, looked at my bike, strapped on my helmet and took off! I did it! Did that feel good! I just need to figure out how to deal with traffic and my deaf ear….
This group has been awesome and what I needed to be accountable for what goes in as well as what comes out! Thank you to all for the suggestions and support! Keeping on track for the day the tarry lining passes! Until then…..
P.S. The information on supplements has been wonderful. I have learned so much on this journey!