My Experience With The Cleansing Trio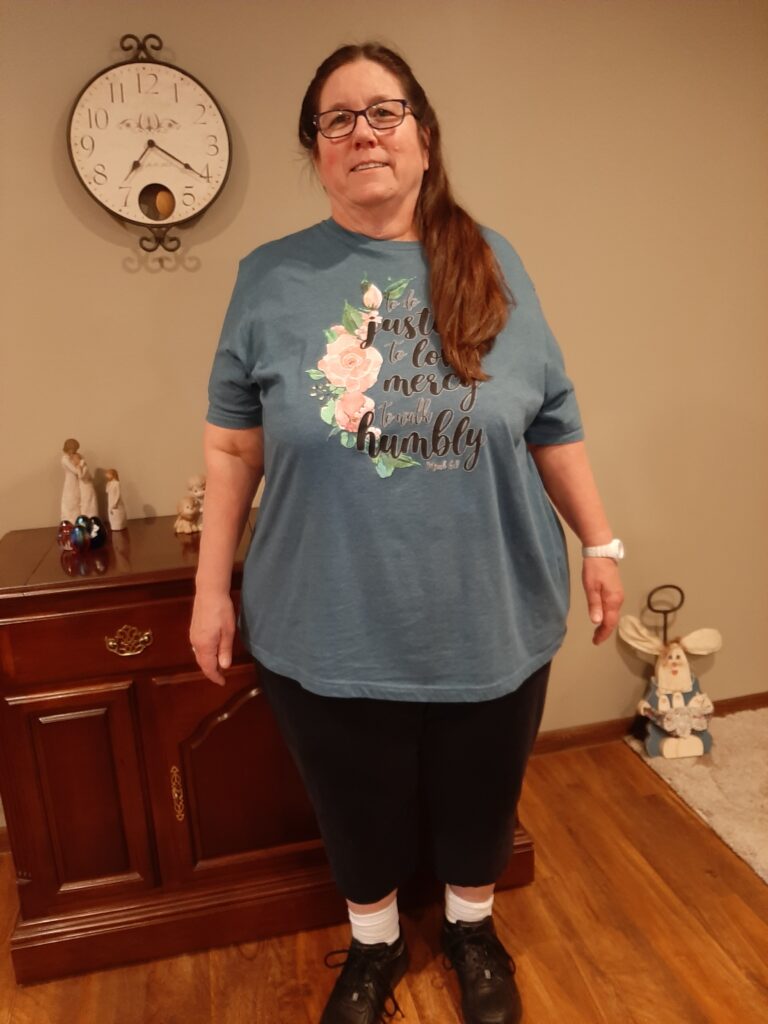 When Brenda announced the Cleansing Trio Challenge and Clean Eating, I knew I needed to hop in, but it was outside my comfort zone. Normally, I don't jump on challenges because I am not good at sharing on social media and because of my fear of failure. My plan was to just be a fly on the wall, stay in the background, learn what I could, and be inspired by others. Last year was incredibly stressful So many people's lives had big changes but mine just seemed as crazy and busy as always. (I continued to keep working through it all) I did know that my health put me in the high-risk category, so I started working on it on my own. I made slow progress with lots of setbacks.
Then the challenge came along. Adding the enzymes, Comfortone and ICP helped move things along. The body system quiz showed I needed to work on my muscular/skeletal, nervous, and excretory systems. I decided even if I only watched I would go full out.
I am incredibly happy to say I have lost 15 pounds, 3 ½ inches in my waist and have really increased my water intake. I am feeling great. I was always good about having at least one bowel movement but now I seem to have two or more a day. I found a friend to walk with after work. I went from about dying when walking the block, to now walking over a mile each time. This is an area that I have been able to see a lot of improvement. In fact, I signed up for the Young Living Virtual 5K, which I am going to walk. Before the challenge, that would never have entered my realm of possibilities.
A few things I learned during the challenge is that being prepared is so important. My eating was right on when I made my lunches ahead of time, looking for recipes for cleaning eating then shopping and cooked them. Leave leaving no room for what do I want for super tonight, thoughts. I had a plan. I learned that some people in my life are much more supportive than others. Keeping the supportive friends close is important to my success. I have more struggles on the weekends when my life is less scheduled. I am working on this.
The first weekend that my plan did not go well, I was kind of down on myself. Then I realized l did not want this challenge to be a challenge for 30 days, but I wanted and needed to change my life. There will always be birthday parties and times when I need to just take the bun off the burger, or better yet off the grilled chicken, the croutons off the salad and drink lots of water just to keep moving forward to a healthier me. My plan is to keep going with the trio till I pass the mucus and keep eating healthy to find my healthier self. Thank you all for being a support for me even if you did not know it.
Here are my before and after pictures. I wore the same T shirt so I could see how it fits so much better now. The first 3 pictures are from the start the 2nd set of three are last week after 30 days.