Spread the Love with Shareable Resources
Access our exclusive collection of guides and graphics to share with friends and family.
You love essential oils – that's why you're here! You don't have to keep the goodness to yourself. We've created a full shareable resource library that you can access with your membership.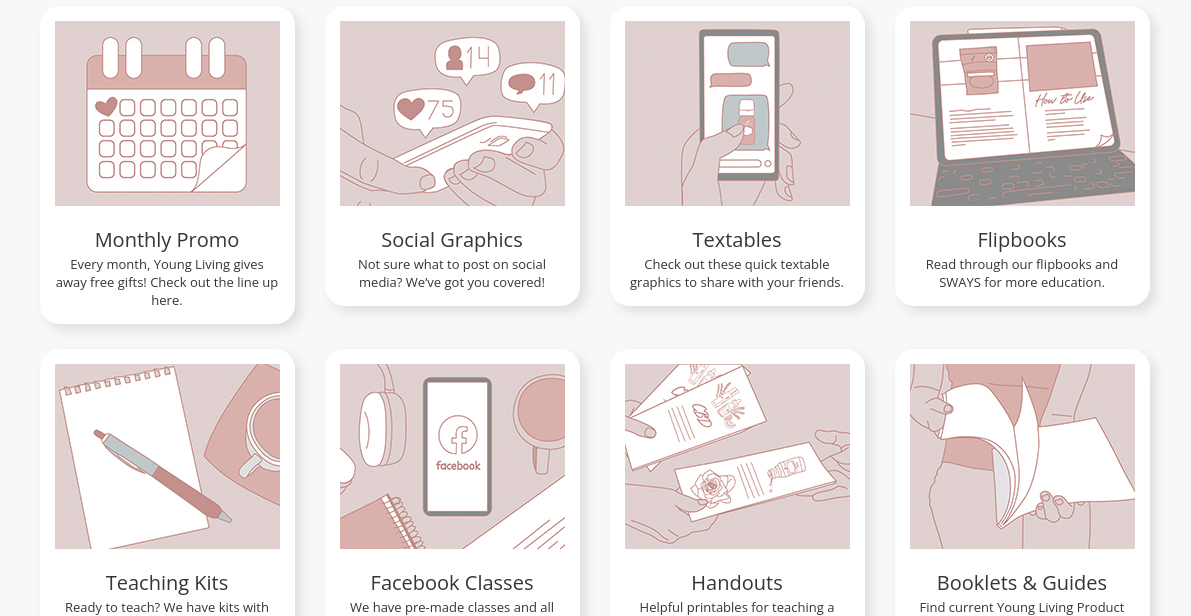 Friends don't let friends live without essential oils. Sign in to your account to instantly download and share!