Enhance Your Oily Knowledge with our Free Course
Learn the essential oils basics in your first 7 days
We're so proud of you for diving into this fulfilling new lifestyle! Just so you know…you're not alone in the learning process.
Included with your membership, you have access to our full how-to curriculum: Your First 7 Days with Essential Oils.
With this course you'll get access to:
How to use essential oils
How to use the products in your starter kit
All about YL's diffusers
Quizzes to increase your knowledge & have a little fun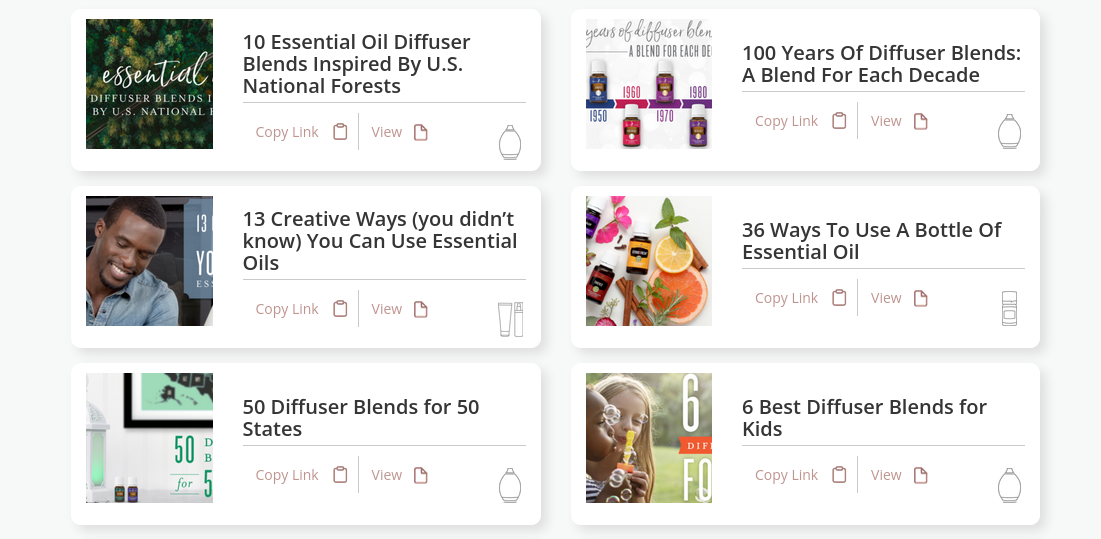 Are you ready? We are. Sign in to your account and make this your best decision ever.