Start Your Young Living Business with Confidence
Gain insight and guidance on how to grow your essential oils business with exclusive resources.
Here's the thing: you love Young Living. Young Living is a fantastic business opportunity. Why not dive in?
With your Vital180 membership, you have access to videos, handouts, and articles that will help you get started and enhance your business as you go.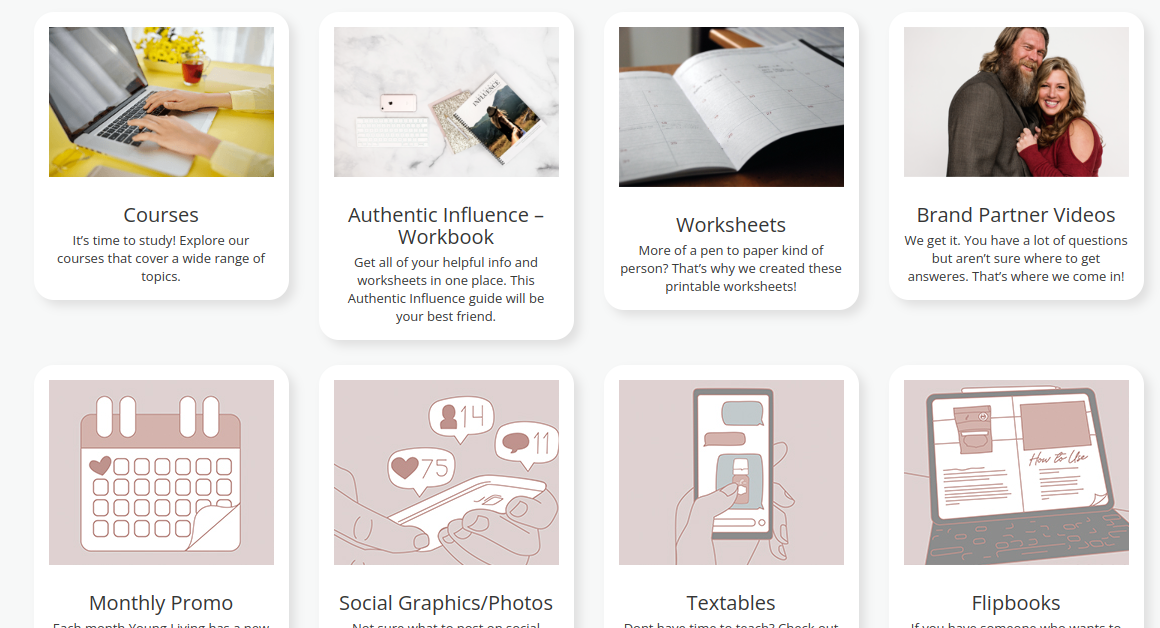 You already love it. Get paid to share it! Sign in to your account to get started.