How To Use Peppermint Essential Oil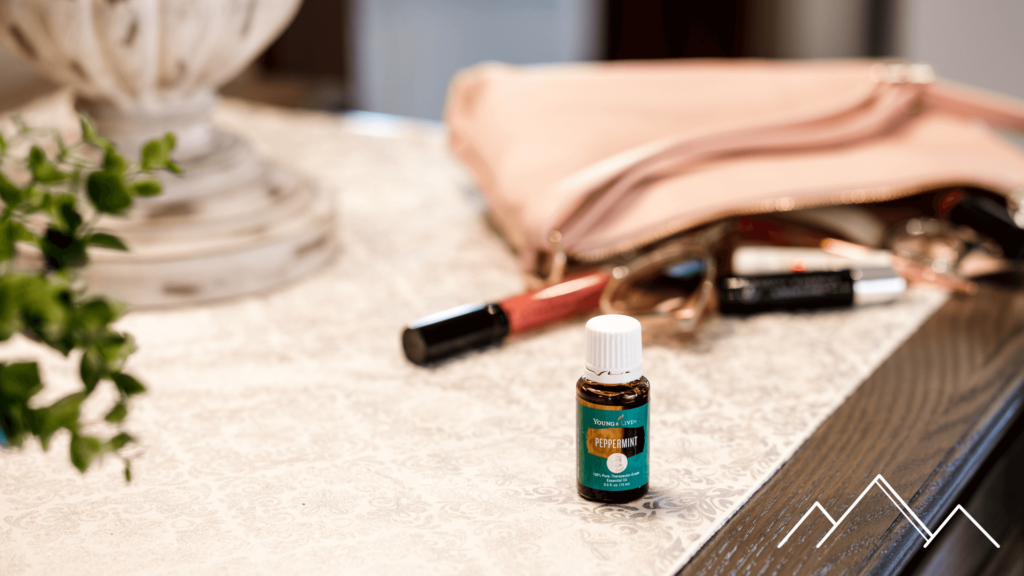 How to Use Peppermint Essential Oil
Peppermint essential oil has a strong, clean, and minty aroma. As one of the most highly regarded herbs for soothing digestion, it may also restore digestive efficiency.*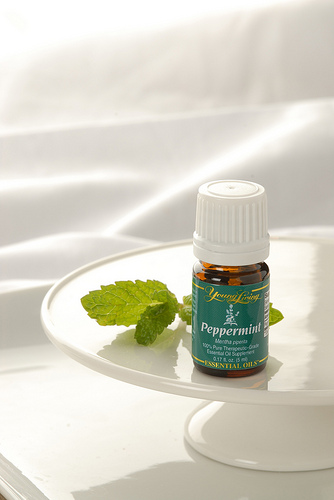 The beneficial effects of Peppermint essential oil have been well documented by science. Jean Valnet, MD, studied peppermint's supportive effect on the liver and respiratory systems. Other scientists have also researched peppermint's role in improving taste and smell when inhaled. Dr. William N. Dember of the University of Cincinnati studied peppermint's ability to improve concentration and mental sharpness. Alan Hirsch, MD, studied peppermint's ability to directly affect the brain's satiety center, which triggers a sensation of fullness after meals.
According to a recent study in The Journal of the International Society of Sports Nutrition,peppermint oil may have a positive effect on exercise performance. Read our news release to learn more about this study.
We suggest diluting this essential oil with Young Living's V-6 Vegetable Oil Complex before topical application.
Peppermint Tips from Young Living:
Rub one drop on the temples, forehead, over the sinuses (careful to avoid contact with your eyes), and on the back of the neck to relieve head pressure.
Apply to the back of the neck and shoulders throughout the day to keep energy up.
Diffuse or inhale mid-morning to curb the desire to snack.
Inhale or rub a drop on your abdomen to soothe minor stomach discomfort.*
Find more tips from Young Living on how to use Peppermint essential oil.
Peppermint Tips from Young Living Facebook Fans: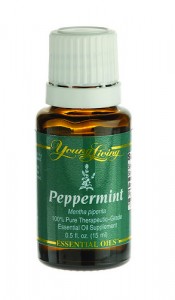 "I keep a small spray bottle on my desk at work with peppermint oil and water. When I'm feeling foggy or tired (not often), I spritz a little around my head and in the air over my desk. It's a good perk up and better than soda or candy!" – Teresa T., Distributor
"I found out by accident that it is great to remove spruce gum from hair and clothing. The spruce gum just brushes right out." – Julie L., Distributor
"I love peppermint oil and so do my cats. I put one drop on a cat toy, and one of the cats starts licking it right away." – Jeannette S., Star
*This statement has not been evaluated by the Food and Drug Administration. This product is not intended to diagnose, treat, cure or prevent any disease.